Payment terms
We accept Paypal as our payment methods:
Paypal

The global most popular online payment method. We are fully PayPal verified so you can always shop with peace and put your mind at ease. With PayPal you can send payment quickly and securely online. You can pay with credit card, debit card or through your bank account. Once your order is submitted, you will be redirected to PayPal's site where you can make the payment.
PayPal accepts the following credit cards:
MasterCard, Visa, Maestro
 and American Express.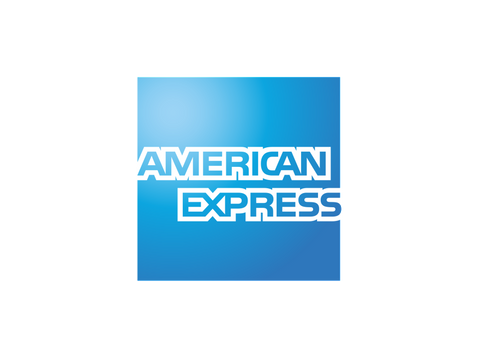 A debit card with a MasterCard or Visa logo would be considered a credit card. Just to play safe, we suggest that you contact your card issuer first to see if the card can be used online in PayPal. Or, before you apply for the credit card, I suggest you consult with your credit card issuer first, make sure the credit card could support the online payment and international trade. All credit card and debit card that has Visa or MasterCard logo can be verified by PayPal, no matter which bank its issuing bank is.